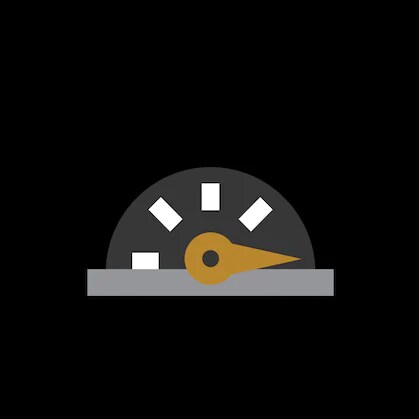 AVAIL. HORSEPOWER
495†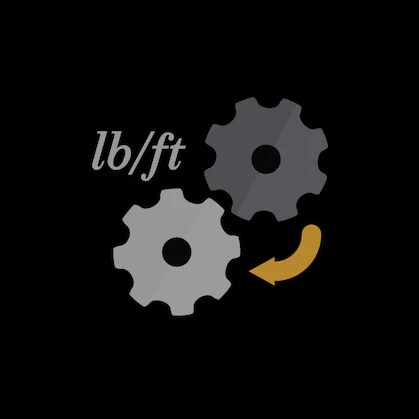 MAX AVAIL. TORQUE
470 lb.-ft.†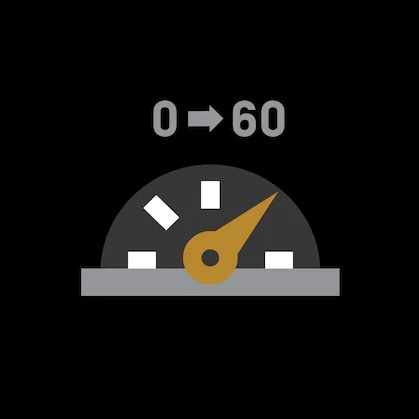 AVAIL. 0-60 TIME
2.9 seconds†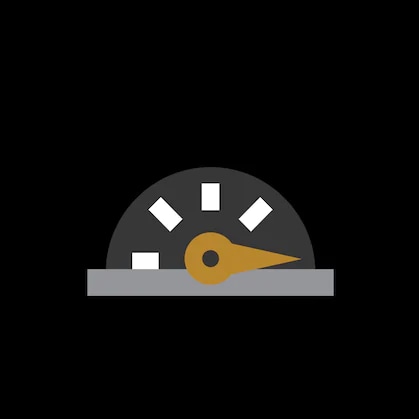 TOP TRACK SPEED
194 mph†
The New Chevrolet Corvette Makes Driving Around Philadelphia a Thrilling Experience
For years the Chevrolet Corvette has been one of the most sought-after and exciting new performance models available to drivers in the Philadelphia area. The newest iteration of the Chevrolet Corvette is a stunning and blood-pumping mid-engine models, a first for the Chevrolet brand. If you are looking to get behind the wheel of a new Chevrolet Corvette, you are going to want to come over to Ciocca Corvette of Atlantic Corvette in Atlantic City, NJ and see what this performance-focused model is ready to offer!
This stunning performance model is ready to impress with a powerful engine, a driver-focused cabin, and a huge variety of modern features and technologies that can make this car a great choice for enthusiast of all types.
A New Chevrolet Corvette is Loaded with Some Great Safety Features
The new Chevrolet Corvette is well equipped with a number of great safety features to make driving around the Philadelphia a great experience. Some features can include the stability control, which automatically senses when the handling limits have been surpassed and counters by reducing the engine's power or applying pressure to the necessary brakes. These actions prevent the driver from losing control. It also has side and front impact airbags that helps to keep you safer in the unfortunate event of an accident. To help bring you to a stop safely, the new Chevrolet Corvette will also come with anti-lock brakes which helps to modulate brake pressure under hard braking events.
Striking Exterior
The exterior of the Chevrolet Corvette is incredibly eye-catching with sharp angles and a sleek style that also helps it perform at even higher levels on the track. This stunning performance car comes standard with alloy-wheels with 19-inch wheels in the front and 20-inch wheels in the rear. Furthermore, it can come equipped with unique carbon exterior accents to help make the exterior pop even more. The LED headlights will also help to light-up the Philadelphia roads with more ease. The new Chevrolet Corvette can also come with a retractable roof!
Great Interior
When you step inside of the new Chevrolet Corvette you are going to absolutely love that you can enjoy a driver-focused and comfortable experience. First of all, the new Chevrolet Corvette can offer you two comfortable seats that can be covered in plush leather to bring you the premium comfort and design you expect. Add in the heated and ventilated seating, a 12-inch digital instrument cluster, an eight-inch touch screen, wireless Apple CarPlay™, Android Auto™, two USB ports, Bluetooth® connectivity, dual-zone climate controls, and remote start! Altogether, the new Chevrolet Corvette is one of the most impressive models you could ever imagine!
Powerful Performance Makes Driving Around Philadelphia a Stellar Experience
Powering the new Chevrolet Corvette is a stunning 6.2L V8 engine that will make 495 horsepower and 470 lb.-ft. of torque ensuring you can enjoy any and every adventure a great time. This engine is paired to eight-speed dual-clutch automatic transmission that bring you smooth and quick shifts, ensuring this car is able to always perform. With this combination you are going to enjoy being able to get to 60 MPH in just 2.8 seconds! Get ready to enjoy all drives, on the track or Philadelphia roads with this incredible performance car.
Choose the Trim Level Perfect for Your Adventures Ahead
There are three trim levels available for the new Chevy Corvette. You can choose your preferred model equipped with all the features you need for a confident drive through Philadelphia. Models include:
How Can We Help?
* Indicates a required field
If you are looking for a Chevrolet Corvette, but don't need the latest and greatest features, or you simply enjoy the styling of older models, you are going to want to consider one of the different pre-owned models that are available. Here at our dealership, we are ready to bring you a number of pre-owned Chevrolet Corvette options that have been ready to impress!
Make the drive over to Ciocca Corvette of Atlantic City today to see exactly why our dealership is one of the most impressive places to visit to get behind the wheel of the fun-to-drive, exciting, and modern performance model! Our selection of new Chevrolet Corvette models are the perfect options for enthusiasts around Philadelphia. See you soon!